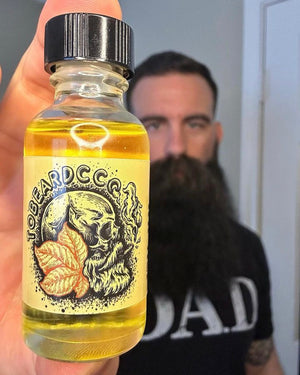 Sleepyhead 💤 & Caramel Orchards 🍏 Now Available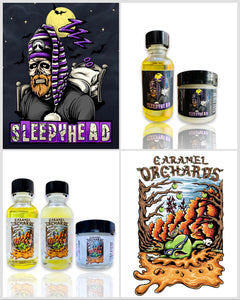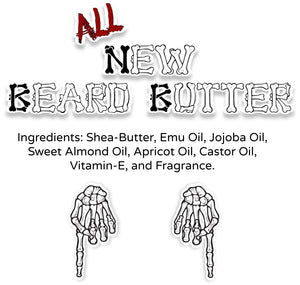 How Does Five Boroughs Grooming Care About Our Customers?
Hand-crafted small batch products.
We offer FRAGRANCE-FREE options.
We invest in quality sourced ingredients from reputable companies located within the United States.
We use use costly glass bottles vs. plastic due to the following:
Glass bottles contain NO chemicals that can leach into products!
Glass is nonporous and impermeable, so there are NO changes between glass packaging and product quality.
The plastic we do use in our all natural beard wash product is PET. PET does NOT contain BPA, phthalates, dioxins, lead, or endocrine disrupters.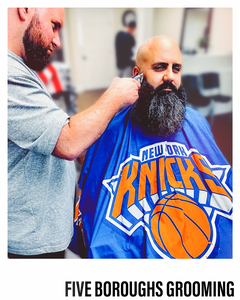 About Us
Five Boroughs Grooming is a family owned and operated business based out of Long Island, New York. 🧔‍♂️🗽
We're a husband and wife team Johnny & Samantha and together we have fun creating all of our label artwork, logos and most importantly…our product scents!
We hand-craft all of our Butters and Oils to ensure consistency and perfection. All of our ingredients are sourced right here in America 🇺🇸
We currently use & sell our products in local barbershops and this helps provides us with first hand customer feedback.
  Our goal is to create grooming products which helps keep your beard healthy and gives you the confidence in your day to day bearded lifestyle.
Thanks for rocking with us! One Love